JHMorrow Helping the General Contractor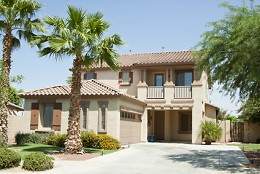 By building a highly energy-efficient home, you reduce your energy demands for heating and cooling. This lowers your clients dependency on utility companies for the life of your home. JHMorrow Insulation provides the most energy–efficient, environmentally friendly, closed cell and open cell spray-in-place polyurethane insulation systems available. Our product is manufactured and formulated from renewable agricultural resources. It is odorless and completely non-toxic after installation. Spray polyurethane foam stops airflow into and out of your project, reduces noise transference and blocks other airborne pollutants from entering for a much more comfortable and healthier environment.
Residential and Light Commercial
JHMorrow Company offers all general constructors spray foam insulation services for both residential and commercial facilities. We have the experience and the knowledge to do the job right. We come to the remodel or new structure and assess a solution that is right for you. We are knowledgeable about county, state and city building codes. We produce results with complete attention to detail. Our installers are prompt, courteous, neat and clean. We clean up our work area at the end of each day.
JHMorrow provides the following services: spray foam insulation!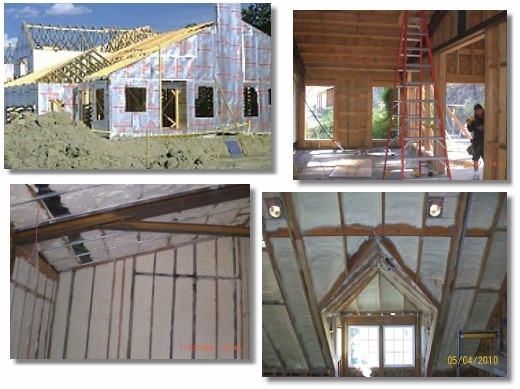 SPFs high R-value per inch allows more areas to be insulated in compact spaces.
  Closed-cell SPF provides a moisture barrier.
  Closed-cell SPF strengthens building structures and offers added resistance against earthquake damage.