Commercial Spray Foam Insulation
HMorrow specializes in many different types of SPF applications. We have a whole line of applications we can install, including insulation for residential homes and commercial buildings.
Vapor Barriers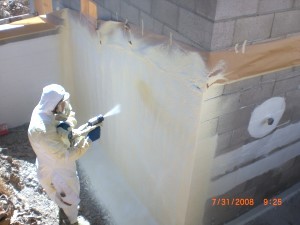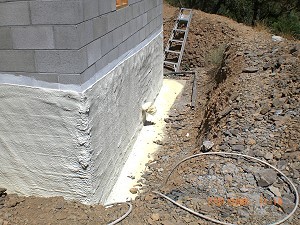 Commercial Metal Buildings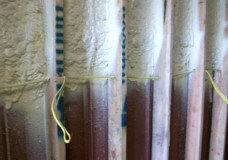 When applied to metal building it is vapor barrier AND insulation
Only a few selected contractors in Northern California are certified to install closed-cell SPF.
SPF's high R-value per inch allows more area to be insulated in compact spaces.
Closed-cell SPF provides a moisture barrier.
Closed-cell SPF strengthens building structures and offers added resistance to earthquake damage.
Spray Polyurethane Foam (SPF) is more expensive on the front end but more efficient in the long run.
General Construction
Residential and Commercial
JHMorrow has the experience and the knowledge to do the job right. We come to the remodel or new structure and help create a solution that is right for you. we are knowledgeable about County, State and City local codes requirements. We provide exact results with complete attention to detail. Our installers are prompt, courteous, neat and clean. We clean up our work area at the end of each day.
JHMorrow provides quality in SPF insulation
Dedicated to Excellence For reliable, honest, timely and affordable Spray Foam Insulation contractor services, contact JHMorrow today. You'll be glad you did. See the work we can do for you!
With our professional, experienced workmanship and affordable prices, you cannot go wrong with JHMorrow!
Call today! (916) 685-6374 JHMorrow Spray Foam Insulation